Birthwrong
what's birthwrong?
Jewish
Two years ago, Jewdas launched a Birthwrong trip to Andalusia, to visit MI, Rabbi Moses ben Maimonides, el Rambam myself!
Alternative
Birthwrong is a trip for anyone who's sick of Israel's stranglehold on Jewish culture and wants to get away on a raucous holiday
Cultural
We do plenty of cultural stuff, party, pray, dance, sing, chat and make bonds that will last a lifetime.
2017
This year we went to Marseille to eat May Day sardines with locals, get pissed, Havdallah on the beach, get pissed, learn about the 1000 year history of Jews in Marseille and get pissed.
This one's for all the youth movements out there… (To the tune of YMCA) Young Jews, your summer camps are so fun We let you think, that they're "democratically" run I said Young Jews, you can think what you want As long as you love Israel Young Jews, Israel's pretty much fine I said Young Read more about UJIA: The Musical[…]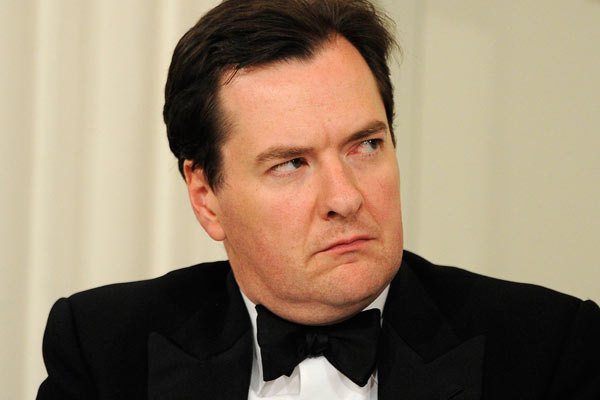 Part the first… George was feeling joyful. He had spent another fun day at the office, dishing the dirt on former colleagues whilst warning of the imminent 'red peril' of a future Corbyn government. Truly, he was the voice of the sensible, silent majority, who want fiscal responsibility whilst only going fox hunting a couple Read more about A Jewdas Carol (The Haunting of George Osborne)[…]
Previous
Next